ABOUT US
Vertican Growth owns 100% of the shares of three subsidiaries Algamur SA, Wemblar Corp SA and Dukilu Trade SA, each with a specific purpose ranging from growing CBD/THC flowers, cannabinoid extraction and final CBD/THC products for both the local and foreign markets. Vertican Growth in this way controls the entire cycle from beginning to end, generating an advantage over other competitors by achieving a perfect follow-up of the quality of the product and at the same time a higher profit margin.
MISSION
Bringing the highest quality cannabis-based pharmaceutical products and by-products to consumers by controlling each of the stages of the vertical chain.
VISION
Create products based on natural compounds produced in a sustainable way and focusing on innovation.
LEADERSHIP TEAM
Vertican Growth has reunited a management and operations team that has the necessary technical knowledge in cultivation, production and processing, as well as extensive legal and accounting experience. This allows Vertican Growth to gain competitive advantages over many foreign companies in terms of speed and efficiency in obtaining required operating and export licenses and permits.
BOARD OF DIRECTORS
MANAGEMENT
CONSULTANTS
STRUCTURE VERTICAN HOLDING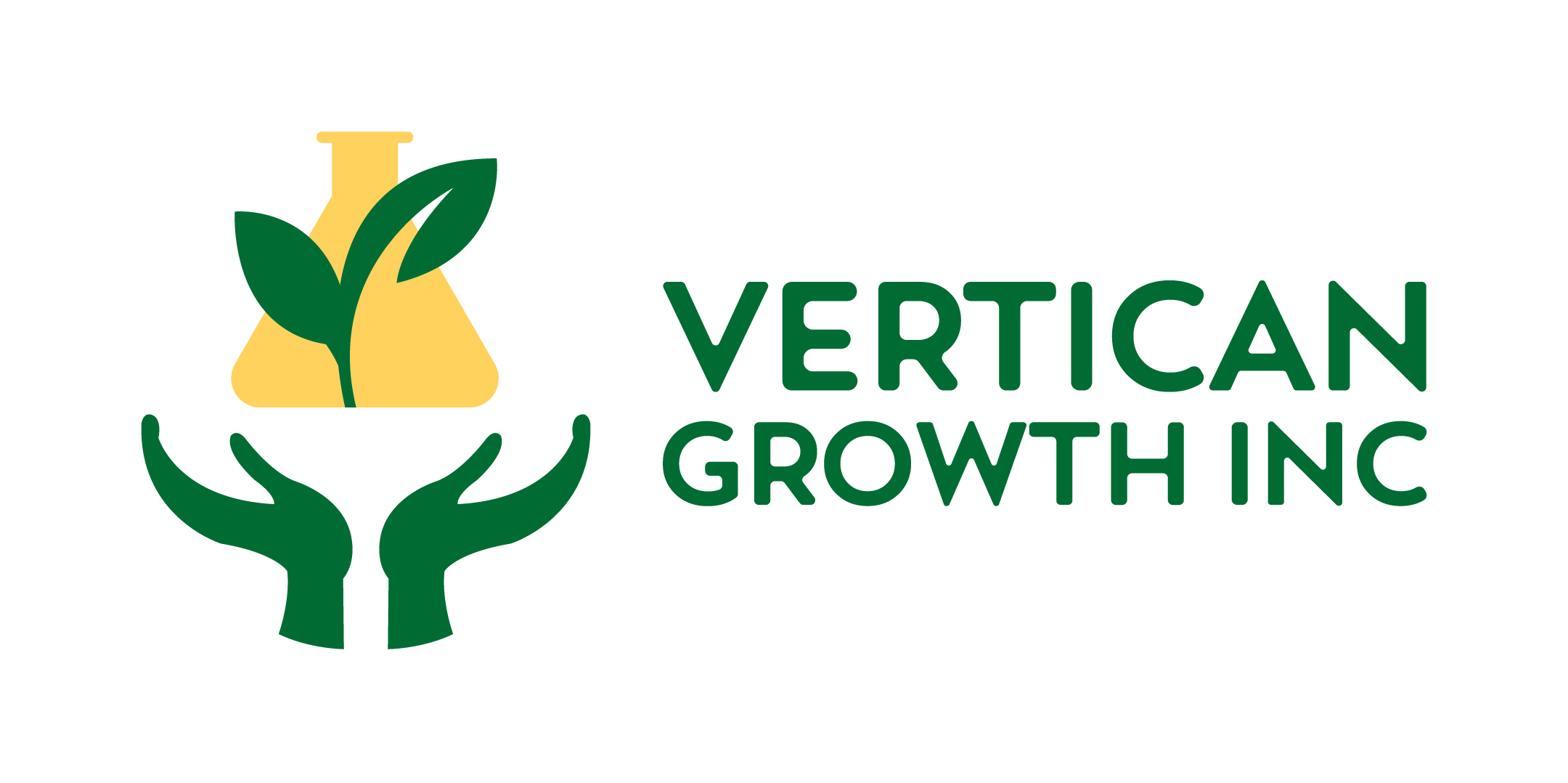 Vertican Growth is a Canadian company that conducts its operations through its three sub-companies located in Uruguay, South America. Vertican Growth takes advantage of the country's stable legal framework, the tax efficiencies of free zones, agro-industrial specialization and its global and local positioning as a center for the production and distribution of raw materials and finished cannabis products. Uruguay is a pioneer country in the cannabis industry as it was the first to legalize the entire spectrum of this planet in 2013.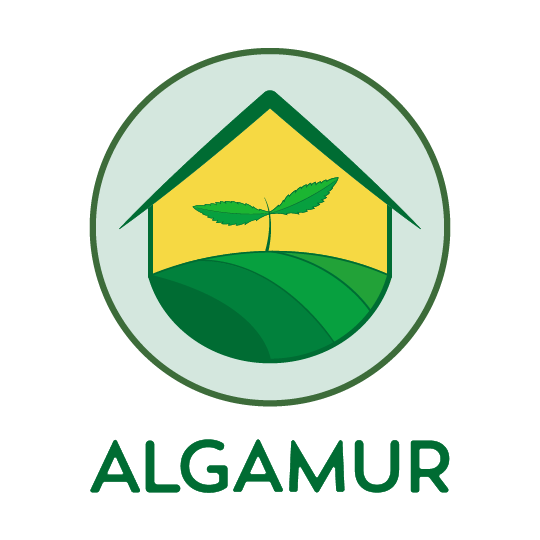 Algamur S.A is in charge of the cultivation of medicinal cannabis plants in greenhouses, under strict health surveillance conditions and complying with GAP standards. This subsidiary develops two types of crops independently, one with a high CBD content and a THC content of less than 0.3% (according to the request of the end customer) and another crop with a high THC content (higher than 1% ).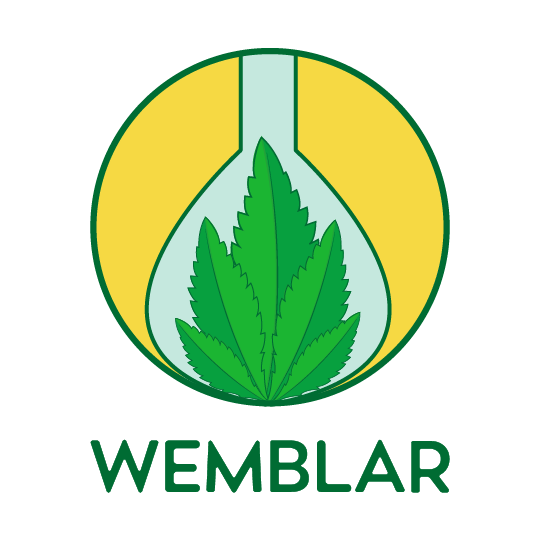 Wemblar Corp. completes the second stage of the production chain by extracting the essential compounds from the dried flowers sold by Algamur SA and sent to the Parque de las Ciencias (free zone). Wemblar Corp will have a plant with the capacity to carry out in a first stage the extraction of 1.25 tons per month of dried flowers. Good manufacturing practices will be followed complying with the processes, infrastructure and machinery according to GMP -EU. This fact guarantees the traceability of all the batches to be produced in this company.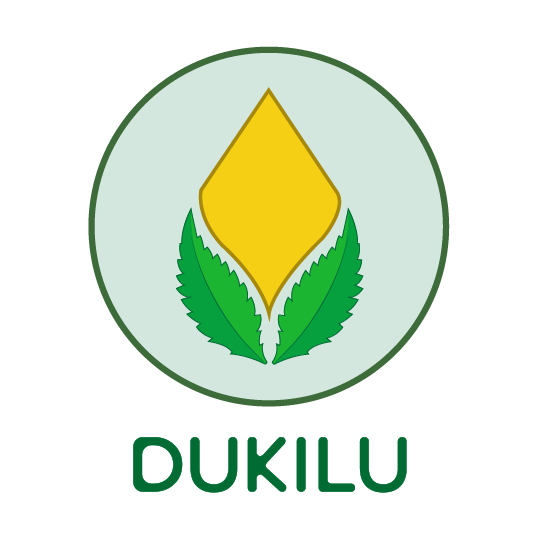 Dukilu Trade SA is the company in charge of the third and last stage of the process, which consists in the manufacture of pharmaceutical formulations for export, as well as the final packaging of the active pharmaceutical ingredients. The laboratory will have the authorization to verify compliance with GMP-EU and GLP standards. Full spectrum resin and high CBD and THC purified resin will be received from Wemblar Corp. SA. In both cases the products could be distributed as it is or diluted in appropriate substances such as extra virgin olive oil, coconut oil, hemp oil, MCT derived from coconut oil, propylene glycol.